Planning for future of Odessa-Schlemeyer Field Airport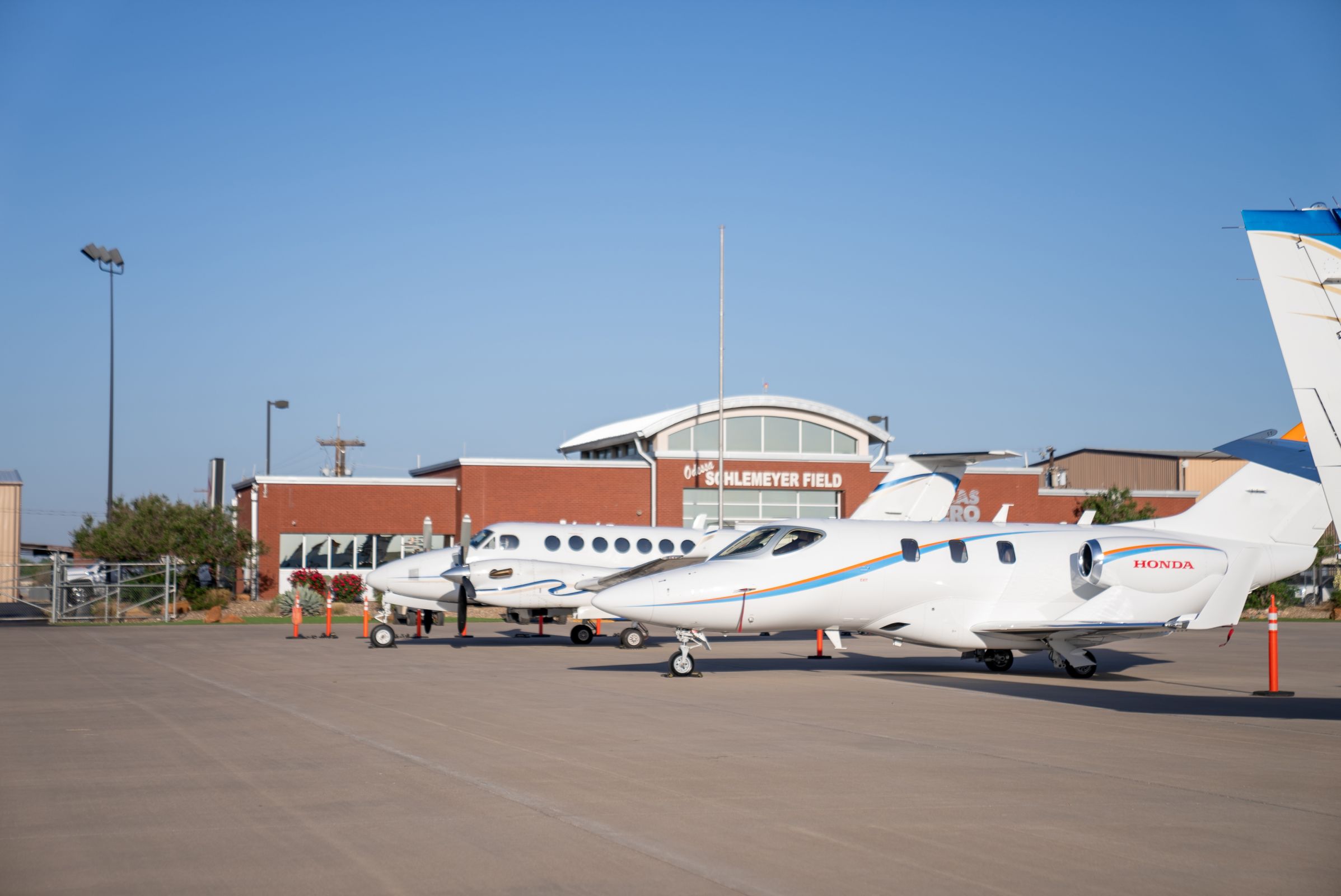 ECTOR COUNTY, Texas — Small airports are an important part of our community, with the amount of people traveling to and from our area for business.
On Tuesday, Ector County commissioners received more information about the master plan of Odessa-Schlemeyer Field Airport.
The airport is an important asset to Ector County.
More Topics
ODESSA, Texas — The oil and gas industry is very important in the Permian Basin. But, it's not just oil and gas that keep cities like Odessa afloat. It's also the small businesses that keep the city going. It's why Tyler Patton, the Small Business Development Center Director...
On a blustery, gusty, dusty day on a remote 65-acre site Friday morning in far northwestern Ector County, Occidental Petroleum Corp. President-CEO Vicki Hollub introduced her company's plan for the world's biggest direct air capture plant, called "Stratos," saying 1,000 men will build the enormous facility and have it running...