Make Odessa your home today!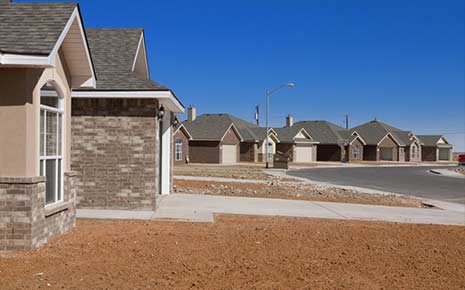 Odessa has the perfect residence for everyone. Twenty-somethings, families and retirees all can find the right fit in Odessa. A broad selection of housing is available, from starter homes and suitable apartments to properties where you can build a 'forever home.' Buyers and renters alike are fortunate to capitalize on a highly favorable market in Odessa year after year. Notable statistics include:
In March 2023, the U.S. Census Bureau and the U.S. Department of Housing and Urban Development reported a national median sales price of $449,800.
Realtor reported Odessa's median listing home price was $265,000 in March 2023.
RentCafe reported the average monthly rent for an 812-square-foot apartment in Odessa was $1,160 in February 2023, compared to a national average of $1,702 for an 897-square-foot apartment. Find updated data here.
Peruse the resources below or contact us to get on the path to making Odessa your home today!