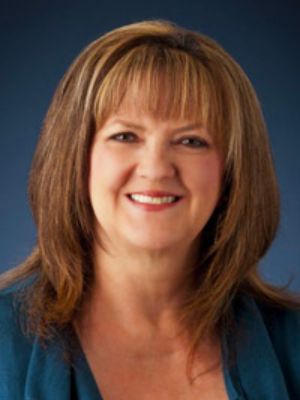 Kathi Vaughn
Economic Development Specialist
Department: Staff
Kathi Vaughn is the Economic Development Specialist for the Odessa Development Corporation. Kathi believes in learning every aspect of promoting Odessa, working her way from the ground up.
She began working as the Receptionist for the Odessa Chamber of Commerce in 2002, and was promoted to Research & Communications Specialist for the Economic Development Corporation in 2006. She was promoted again in 2019 and has served as Economic Development Specialist since that time.
Kathi likes Odessa so much, that she has lived here twice! Like many West Texans, she has roots in the energy industry.
"This is my second time living in Odessa. I lived here for 4 years when I was a child and my father worked in the oilfield."
Kathi returned to Odessa in 2002, and she loves the friendly and helpful people in Odessa.
Kathi is highly organized and detail-oriented, which helps in her research work for the department. She is a member of the Odessa College Welding Advisory Committee and the West Texas District Export Council. She has completed advanced training in economic development, the Texas Open Meetings Act and sales tax regulations. She is also a notary.
When she's not working, Kathi loves to spend time with her family.